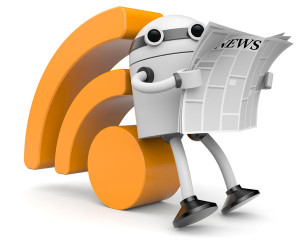 I wouldn't blame you if that was your reaction when you first saw or heard about this blog. With so many excellent blogs focused on cyber issues today, does the world really need another one?
I think there is room for one more. There are lots of great blogs that cover cyber threats, cyber events, and developments in relevant law. I rely on them to stay educated on cyber risk as I know many others do. There are relatively few though that also address how companies should respond to threats, and fewer still that talk about the intersection of cyber risk and cyber insurance. That is the niche where Cyber Risk Update will try to make a contribution.
This blog will draw on the incredible experience of Lockton's Global Technology & Privacy Practice of which I am proud to be a part. Members of that team around the world focus exclusively on cyber risk and work every day to translate their knowledge of that risk into customized insurance solutions for our clients. I'm hardly unbiased, but these folks are just brilliant. I'm sure that will come through as they submit occasional posts for the blog.
I hope you find this interesting and useful.